Friday, May 6, 2011
"I can not express in words how much I love you"
Gustav Mahler - Symphony 5: Adagietto
fully share her lifestyle, I admire her independence, strenght and uniqueness. She chose
the life she wanted and she loved the men she wanted to as well. She was deeply loved
by many, but especially by Mahler. Some people believe that he dedicated her his
Have an amazing weekend ladies! Some Russian pics coming up this weekend!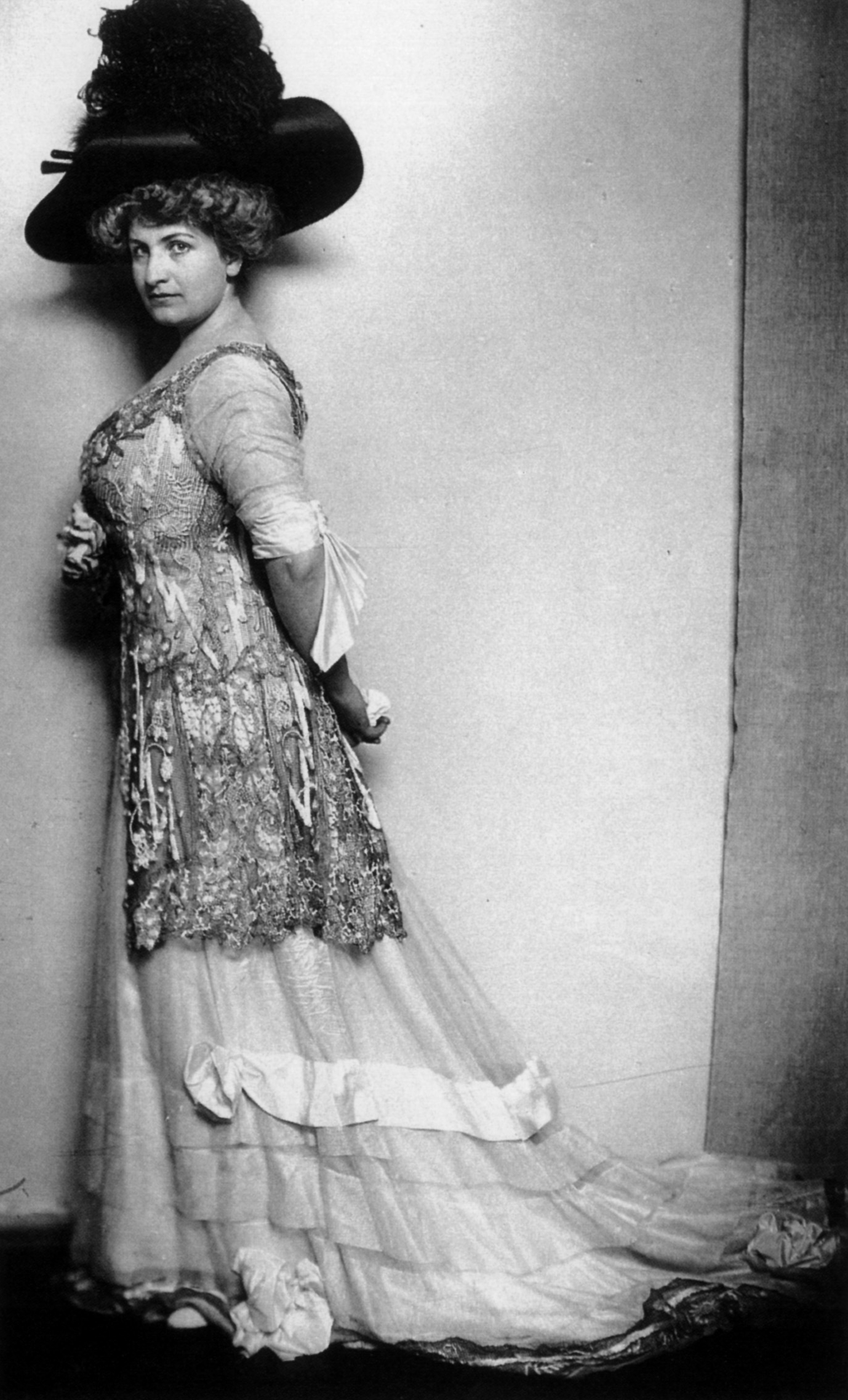 Read more...